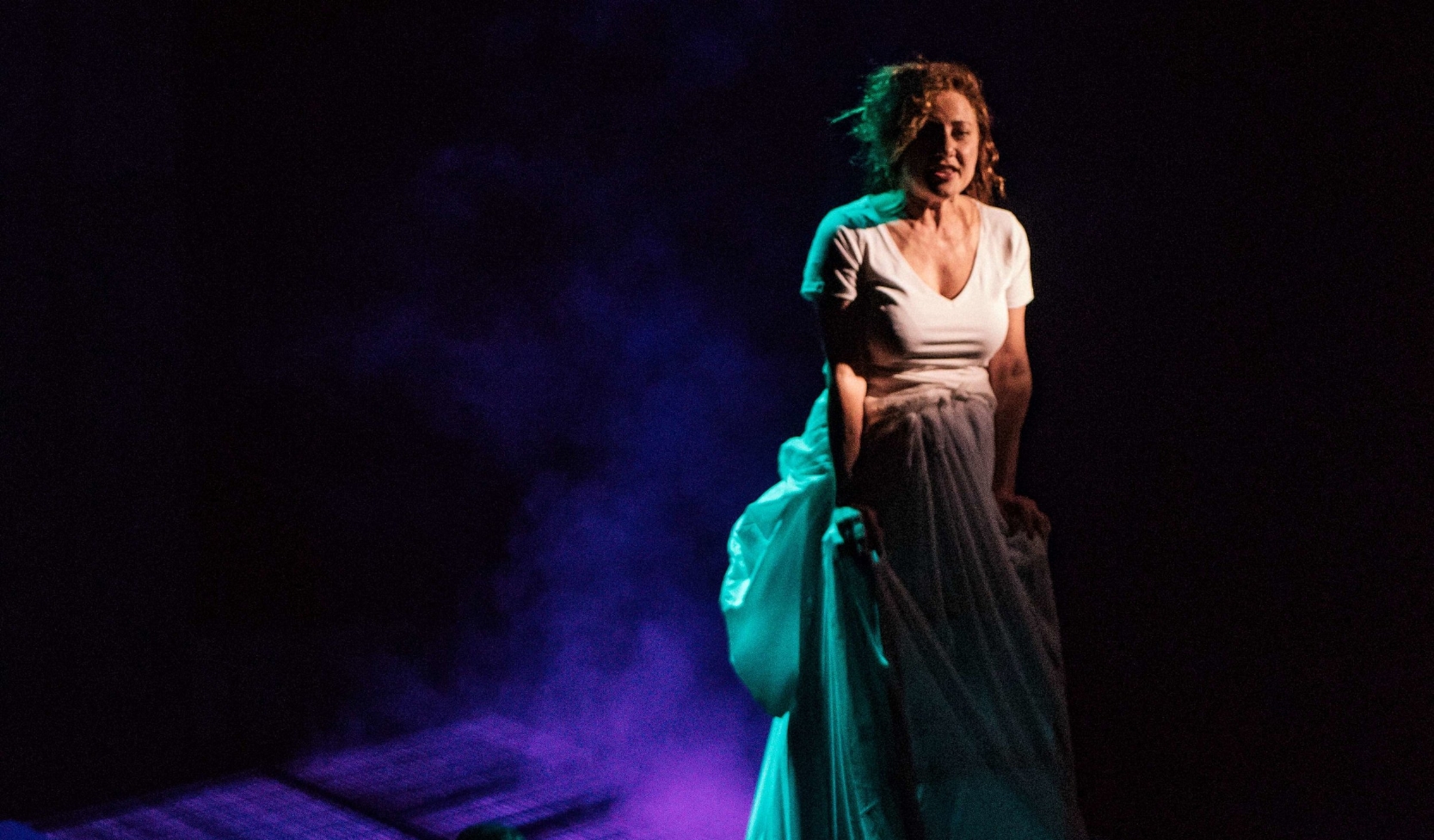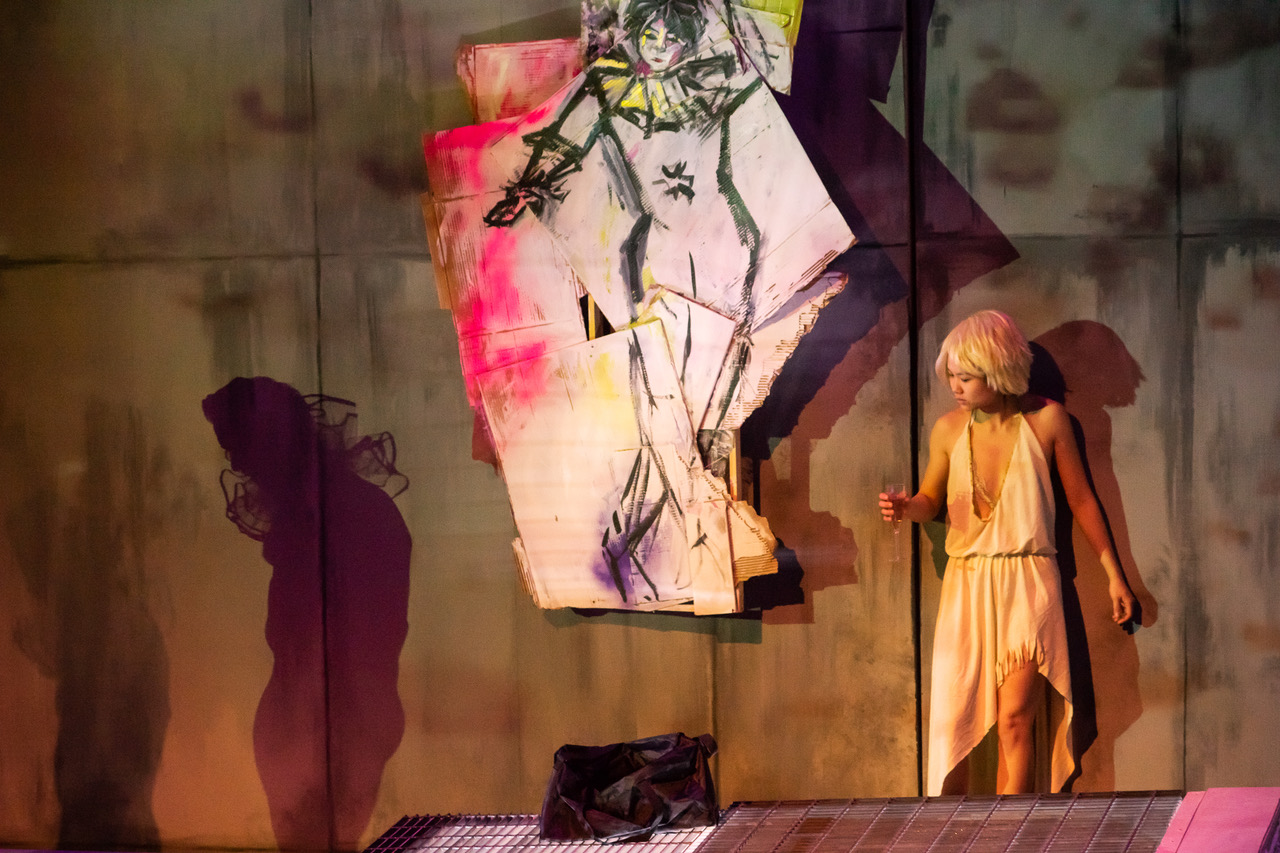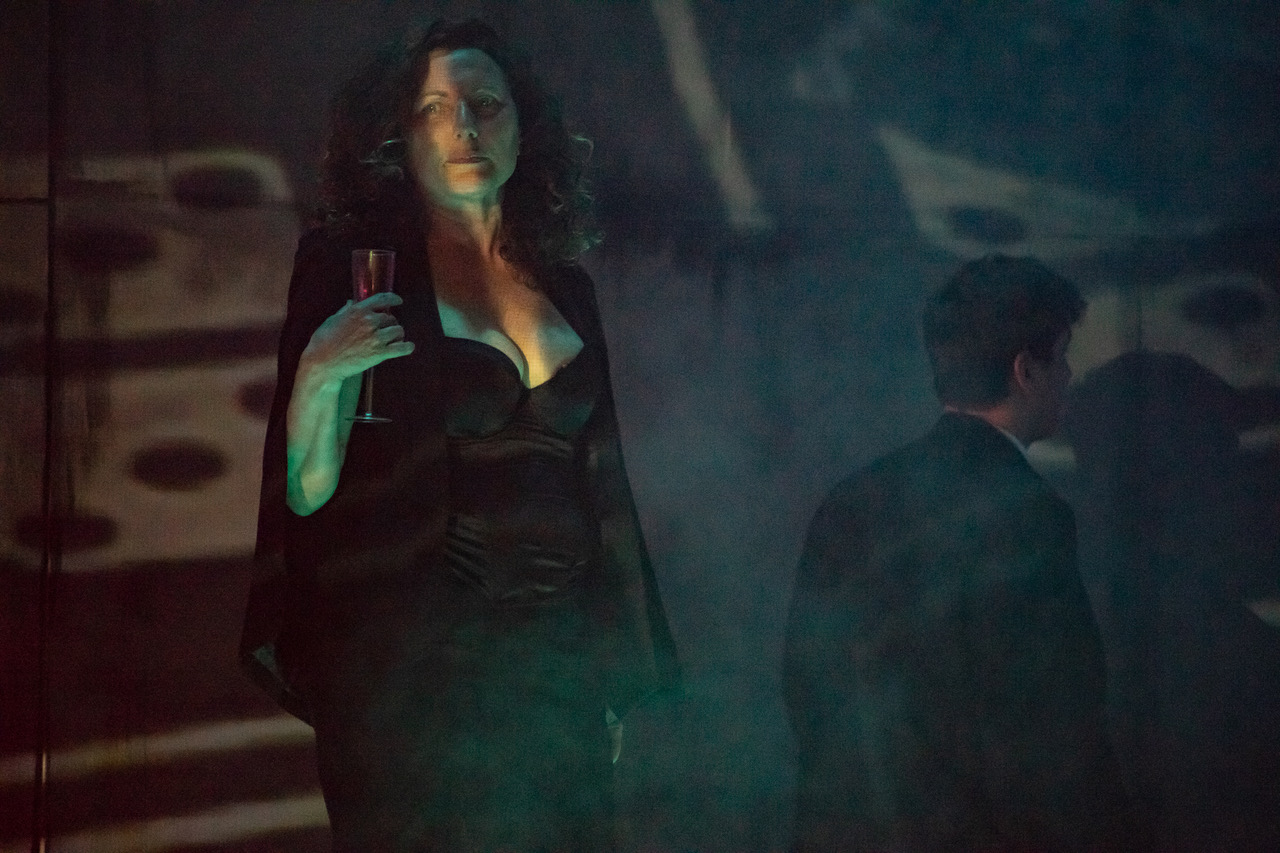 LULU v.7 // aspects of a femme fatale
after the play by frank wedekind // co-created by susanna fournier + ted witzel + helen yung // at buddies in bad times may 2018.
a young femme fatale fucks her way across europe and through a series of lovers who all wind up dead, until she meets her end at the hands of jack the ripper. this is LULU. based on german playwright frank wedekind's 1894 play, this blood-soaked adaptation tears apart a classic text to create a viscerally sexy and energetic treatise on art, sex, and death in the 21st century.
the final version of in the red light distirct's LULU-series is the culmination of a 4-year residency at buddies in bad times theatre, sponsored by BMO financial group.
***nominated for 3 dora mavor moore awards: best production, best direction (ted witzel), and best scenic design (helen yung).
co-created by susanna fournier + ted witzel + helen yung. directed by ted witzel. text by susanna fournier + ted witzel. scenography by helen yung. lighting by oz weaver. audiovisuals by wes mckenzie. production management by charissa wilcox. technical direction by adrien whan. produced by kerry freek. stage managed by sandy plunkett. apprentice stage managed by alanna dunlop. dramaturgy by mel hague. associate costume design by sarah doucet. set design assistance by lamis haggag + meredith wolting. wardrobe assistance by judie plaza + farnoosh talebpour. technical operation by suzie balogh + jess wilder.
performed by rose tuong, craig pike, sky gilbert, christopher morris, valerie buhagiar, chala hunter, richard lam, + khadijah roberts-abdullah.